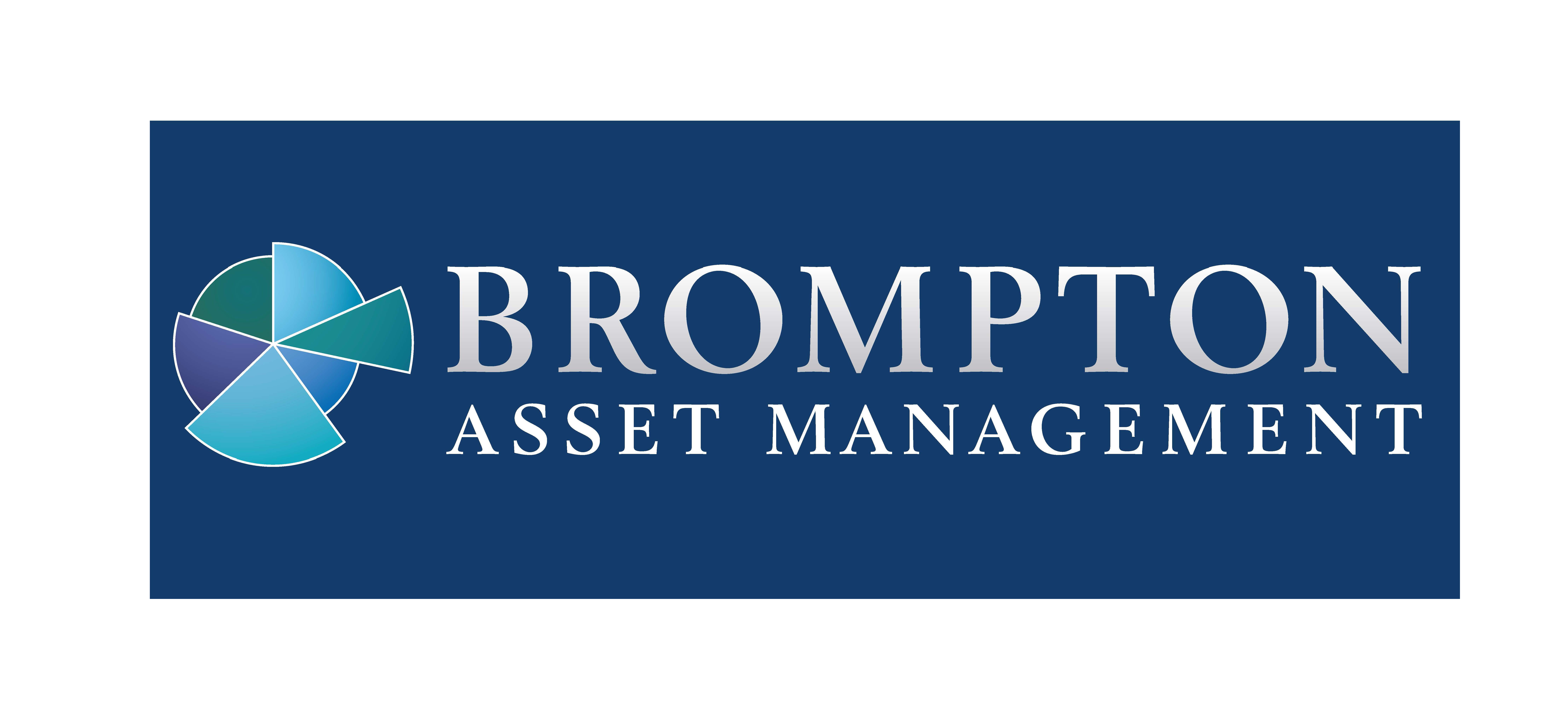 The fund aims to generate a total return (i.e. through a combination of capital and/or income growth), by utilising a cautious approach to investing, over the longer term (at least 5 years).
The composition of the portfolio will reflect the Investment Manager's view of the potential future return of different asset classes and specific investments - for this fund the Investment Manager aims to take a cautious approach, with a higher proportion of the fund exposed to assets which it considers 'lower risk' (such fixed income) and less in those which may be 'higher risk' (such as certain equities).
The fund will be actively managed and will typically invest at least 80% of its Net Asset Value in collective investment schemes (including exchange traded funds and investment trusts, and which may include schemes which are managed and/or advised by the ACD and/or Investment Manager).
The collective investment vehicles will provide exposure to fixed income (including but not limited to sovereign bonds, corporate bonds and convertible bonds) and other conservative alternative investments (including, but not limited to, UCITS Long Short funds, market neutral funds and structured products) as well as equities. The fund's exposure to equities will not exceed 35% of the Net Asset Value of the fund.
The fund may also invest directly in other transferable securities (including equities), money market instruments, cash and near cash.
Investments will not be confined by geographical, industrial or economic sector.
Derivatives may be used only for Efficient Portfolio Management (including hedging) in accordance with the FCA Rules. Efficient portfolio management means using derivatives in a way that is designed to reduce risk or cost and/or generate extra income or growth. Use of derivatives is expected to be limited.
Key Investor Information Class A
Assessment of value statements are published annually for this fund - These reports are useful to give an overview of how the Fund has performed in comparison to industry comparators.
The latest net asset value per share is as follows:
Class A: Accumulation Retail
110p
Class B: Accumulation Staff
112p
Net Asset Value as at 12:00 on 6th December 2023.
Past performance is not necessarily an indication of future results
Questions and Queries
For frequently asked questions or further information about your holdings or this fund please:
Email the Fund Team grosvenor@valu-trac.com or call us on: 01343 880 344 and quote the fund name.